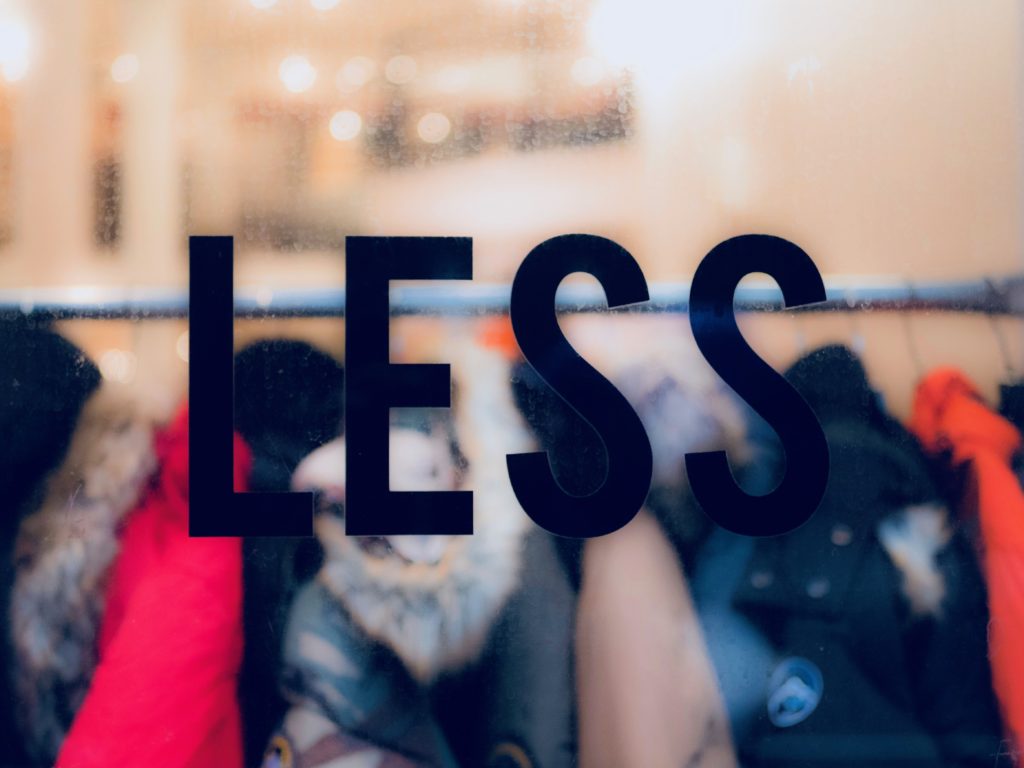 "The client is paying good money and I need to make sure the day is full for them, keep them busy and send them off tired but knowing they had value for money".
Does this sound familiar or have you ever found yourself caught up in this kind of self narrative?
We recently had the opportunity to approach an intervention with a very senior leadership team in which a client constraint meant we could only work with them for three x three hour sessions following an observation of them working together in a meeting setting.
What quickly became evident was that rather than cramming the sessions with content, but providing them with less they were actually doing more with what they were given.  By session two, having only been introduced to the four-player model four weeks earlier, they reported a noticeable difference in the quality of their conversations and decision-making.
At the next session they were eagerly mapping their meetings across a big complex system using the Operating Systems and identifying the part they could play to change the nature of the discourse. The third session introduced them to the Communication Domains as well as the notion of leading in high stakes and how to lower the stakes for the self and others, a concept which is now swiftly being embedded in their leadership practice.
Nine hours in the room and three pieces of reflective work in-between have seen this leadership system dramatically change the quality of their conversations, nature of their relationships and their ability to navigate high stakes situations.
Sometimes less really is more!